David Widerhorn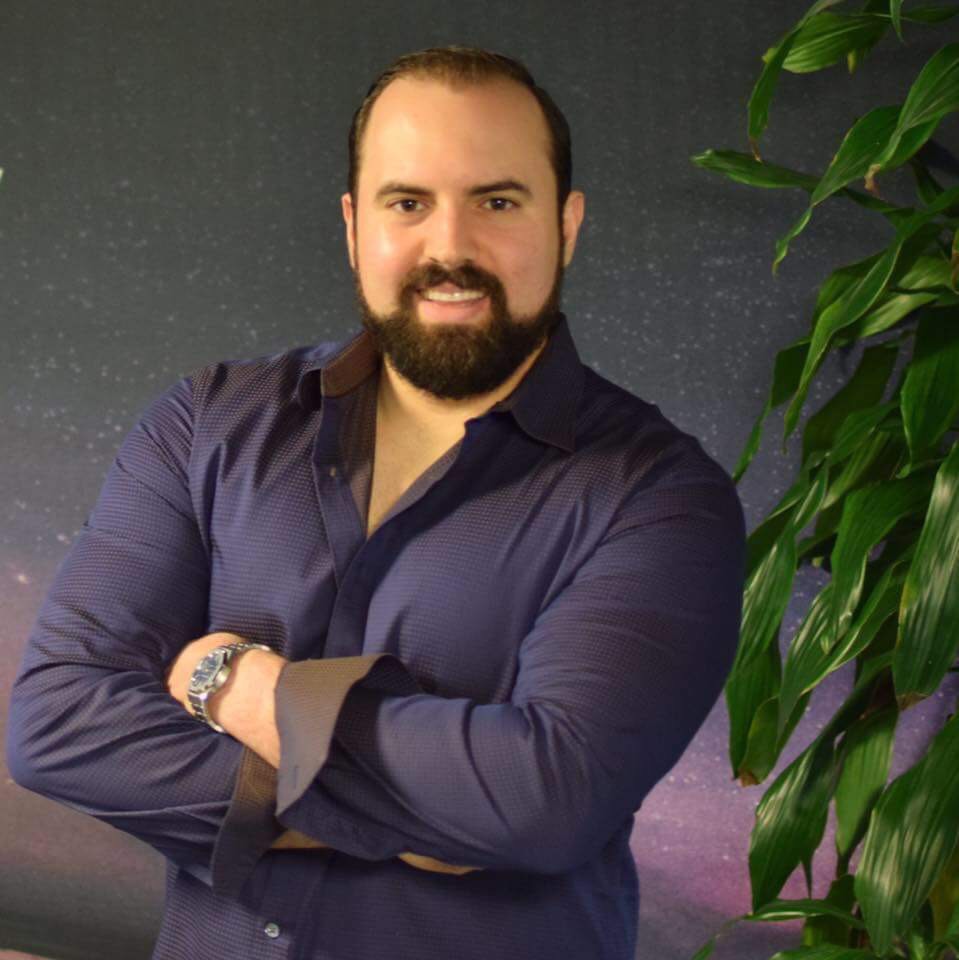 I have been working with Joan for the last 18 months and just signed on for another year. Obviously I wouldn't have stayed with and extended her services for another year if I wasn't totally impressed with her knowledge and personal results from her wellness transformation program. I can honestly say I am addicted to taking my health and wellness to a higher level because it feels so good.


Joan was referred to me by a business consultant that I highly respect. Joan came with a very high recommendation and she has proven she knows and understands the challenges, demands and needs of an entrepreneur and executive at the CEO level and meeting the demands of running a multi-million dollar business. When I originally started with Joan my focus was losing 100 pounds and increasing my energy. I had no idea I would learn so much about my body; thus allowing me to be my best health advocate. I never knew how to listen to what my body was telling me and how amazing my body really is! I no longer take my body for granted the way I did before starting my health journey. I have shifted from just wanting to lose weight to taking the weight off, understanding why I allowed myself to gain the weight in the first place and positioned to keep the weight off. Because of working with Joan I have a whole new level of understanding of what health and wellness looks like for me.


I am a very driven and competitive person so being a member of the less than 1% who take the weight off and keep it off five years later is important to me! Not only does it feel good to look great, I also love how my energy has dramatically increased; and my decision making is more focused and quicker. My problem solving is faster and more effective; my ability to set healthy boundaries is taking me to new heights of self-confidence. In addition to taking my health and wellness to a whole new level I am experiencing other transformations in important areas such as personal relationships. The quality and depth of my relationships is nothing short of amazing. I have so much to be thankful and grateful for and much of it I sadly took for granted before working with Joan.


One important aspect of having a functional medicine practitioner as a member of my health care team is that I am always learning to look for the root cause of the dis-ease I have in my body. This personal knowledge is very self-empowering. Joan understands the demands of my position yet is willing and able to hold my feet to the fire in a very direct, loving and professional way. I can be pretty demanding and used to getting my way and Joan doesn't let me slide, she holds me accountable so that I can and will reach my goals.


If you are an executive or entrepreneur and on the fence about committing to taking your health to be in alignment with the demands and goals of your company and life I would happily talk with you about what it's like to work with Joan Zietlow.


David Widerhorn, Founder, Chairman, CEO, Neurensic, Inc.


Kerstin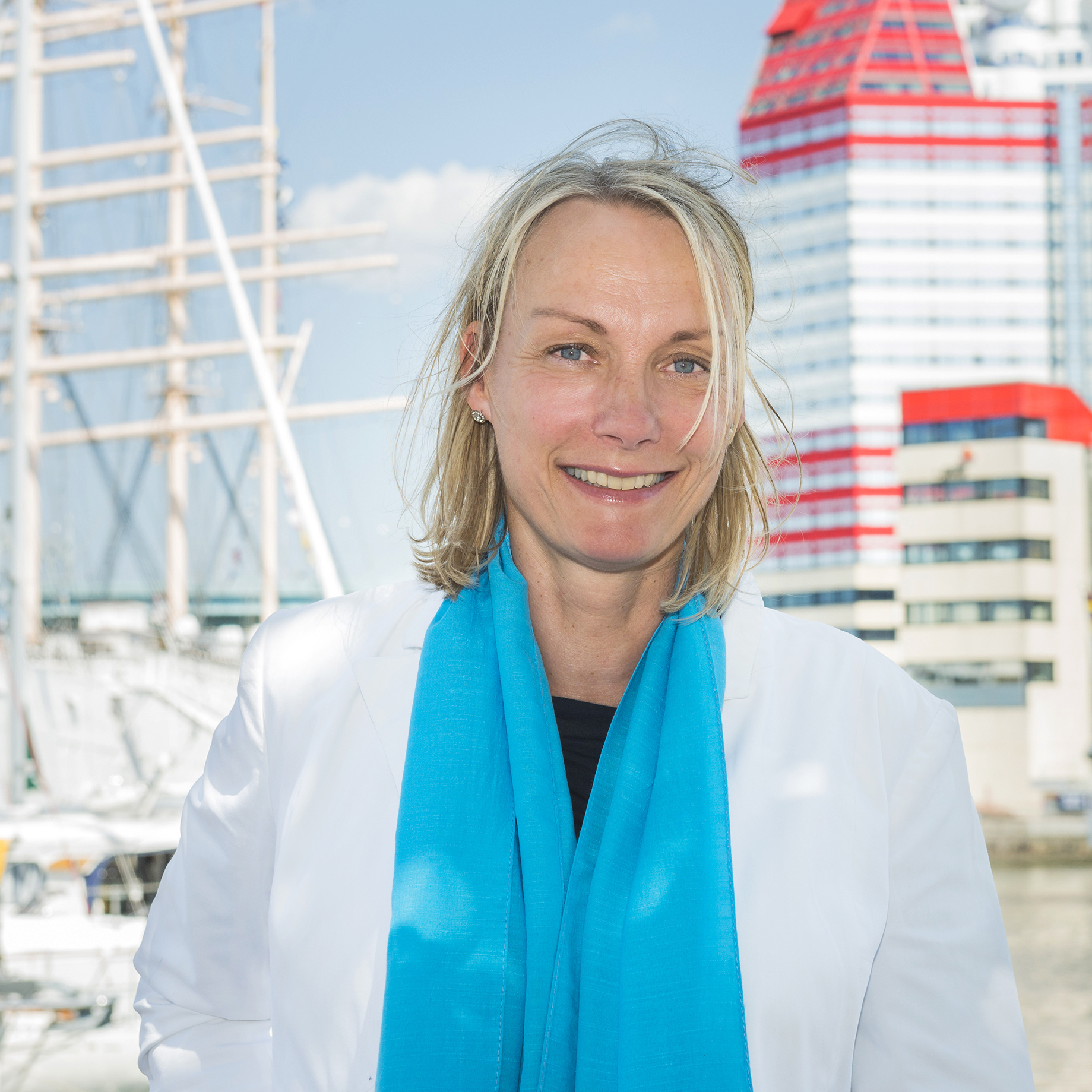 "When I first started working with Joan I had decided to heal my hip arthritis the natural way and I had started to take some steps in that direction. But I was doing it all on my own and I felt lonely, I was often doubtful about the process, I was overwhelmed with the different nutrition concepts around and - as I now know - despite the efforts I made, wasn't prioritizing my health.


Working with Joan has changed all this in wonderful ways. Just being able to talk to Joan on a regular basis about my thoughts and feelings around my health issues has been a great motivator to take the right actions.


The love and support I received and the strong faith in natural healing that Joan conveyed has been priceless. Joan has tremendous knowledge in ALL areas connected to health: nutrition, supplements, exercise, sleep, stress reduction, hormone balance AND the emotional issues relating to health. This has made me understand the different roads to healing, how they all interrelate and how to go about in order to find what works for me personally.


My health is now my number one priority, I have made some significant changes in my health choices and I have a totally positive outlook on my healthy future. And I now know: I am not alone on my path to healing. I can't even imagine where I would have been right now without Joan's coaching."


Love
Kerstin
Sweden



CarolAnn Grossmann


Your age really IS just a number!


There is life after 50! As a matter of fact, you can feel as if you are 19 again AND have the knowledge, experience and passion that come with the "over 50" moniker.


After the death of my husband, I became lost in a sea of self-pity and doubt about the future. By coincidence (as if there were such a thing) I happened to reacquaint myself with Joan. The rest is history. Allow me to share my story.


Since Joan has become my coach, I have had the most amazing transformation. I honestly thought that the lofty goals we set for the 6-month engagement were a pipe-dream.


These goals now seem trivial compared to the results I have accomplished. . . with Joan's expert tutelage.


Allow me to share just a few items:


Daily headaches - I experienced daily headaches for over 20 years. Thus for 20 years I took some sort of over-the-counter pain killer. I have not had a headache for over 3 months.


Weight loss - who would have thought? I stopped doing the daily strenuous over-the-top workouts, added (good) fat to my diet and started having fun again -- and lost 30 pounds as a result.


Finding my voice - this was something that Joan promised would come with time, but not something I believed would happen. As usual, Joan was right! I have not only found my voice, but myself! For the first time in my life, I can say I like me. . . for who I am. . . and that I am a kind and loving person who has something to offer to the world. And I am and I do!


Give up Gluten? Not this Italian girl! Joan suggested that while I was feeling amazing (having dropped weight, eliminated the headaches and could suddenly think again) that I could feel even better. I didn't believe it. When she said, just try going gluten free for 2-weeks. . You will feel even better. . I responded with an adamant, "NO WAY." I am not sure, but I may have even stomped my feet and held my breath!


Joan and I joke about it now, but it was through her amazing patience and gentle, loving coaching that I succumbed. She talked me into a two week trial. I can do anything for 2 weeks, right? Well, after one week there was no looking back. I ate gluten free cake on my birthday, and for the first time ever I felt great afterward. . . and it was delicious!!


Talk about Vibrant Health and Healing! Joan just has the knack for bringing the right tools together for body, mind and spirit. My journey with Joan has truly awakened a new passion for life, love and being! I did not make the decision to invest in myself lightly; or easily. But I now realize it is the best money I have ever spent (charitable donations not included, of course.)
I could go on for another 50 pages on the changes that have taken place in the past 6 months, but I will suffice it to say this:


I am, for the first time in my life, happy, healthy, loving, loved, mentor and mentee. Friends, colleagues and acquaintances are asking how I am doing it.


I smile and tell them . . . you have to meet Joan!


If you would like to hear more, feel free to contact me.


CarolAnn Grossmann
Phone: (847) 606 - 3891
Amanda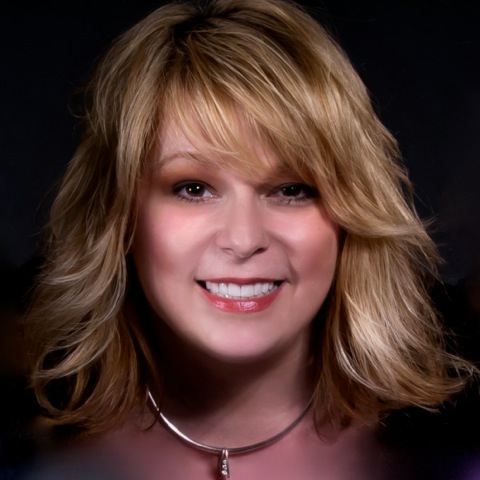 The first words that come to mind when I think of Joan are "Thank God!"

Not only has she inspired me, but the guidance through her coaching has led me to discover the passions that have been dormant inside of me for too long.

I have recognized that I have a lot of guards up and have been denying myself of a healthy lifestyle, both mentally and physically.

Joan has led me to challenge myself in a new way, opening my eyes to roadblocks that I have created through the years. By breaking through those blocks, I have found a "clearer" road leading to a future that with her support will push me beyond what I thought was my certain "ordinary" existence.

Thank You Joan!
Amanda I.


Carol
I have been working with a health-life coach since October, and it has been a remarkable journey. I have enjoyed so many benefits in working with her – and she has shared so many resources with me that I will be able to use long after our sessions end. My daughter said to me at the beginning that I would hear many things that I have heard before. Therefore, if I wanted to learn something new, I would have to listen with new ears. That has been so very true! I did not envision at all the path this journey would take – it was completely different from what I had in mind. But it was exactly what I needed. As a sage once said, "When the student is ready to listen, the teacher will appear."


Love & Shalom,


Carol



Terese Wallen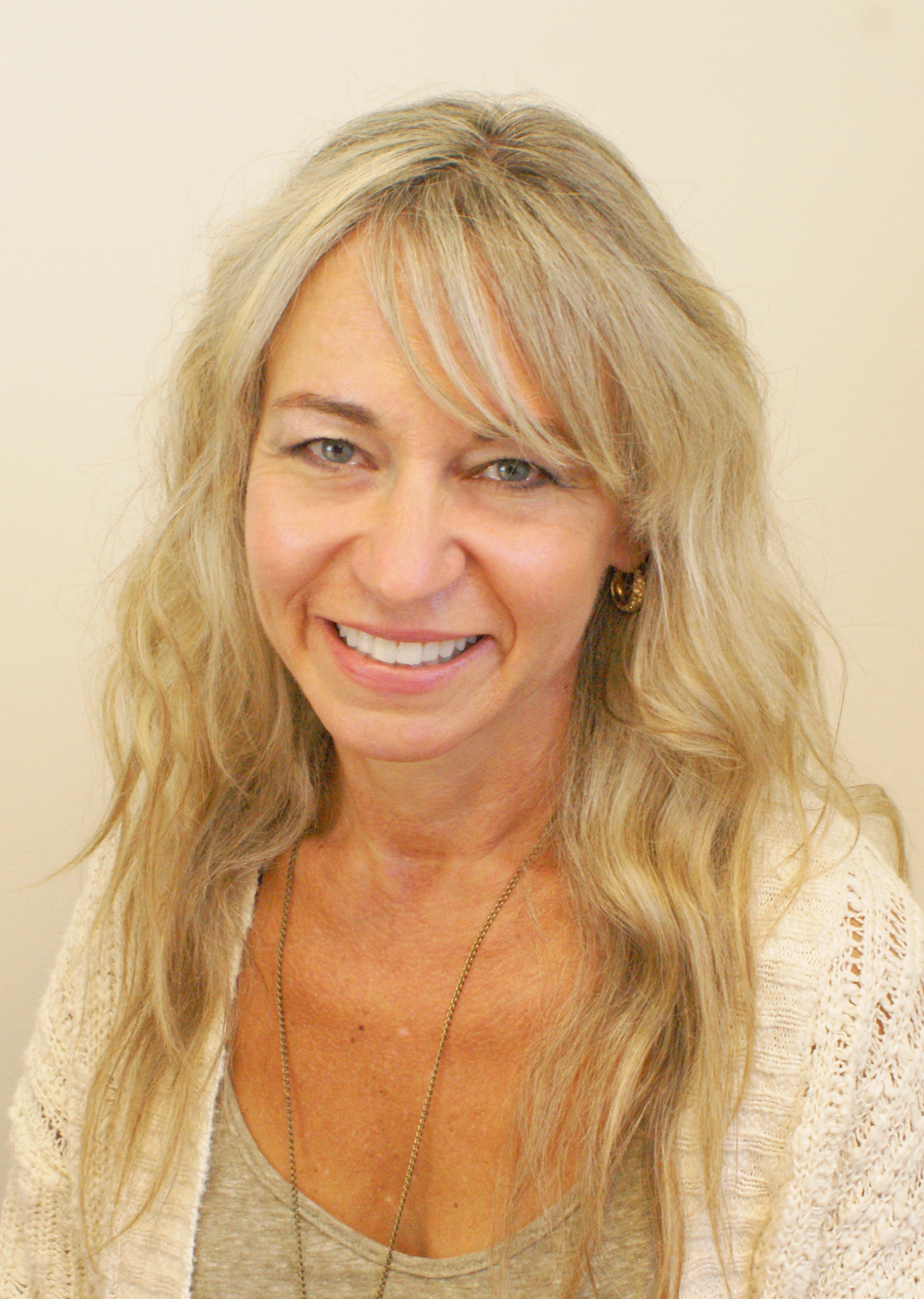 I am delighted to offer a testimonial for 'Joan Zietlow' and how she has helped me turn my Health around. I met Joan through my local Chamber of Commerce and I hired her to help me find more energy, clarity of thought and less brain fog. 'Joan has helped me dramatically increase my energy, clarity of thought and the brain fog is gone. Not only did 'Joan help me find answers to my health concerns; she has helped me reverse health issues that were brewing in the background that I didn't even know existed.


I am learning that the symptoms that brought me to Joan are actually coming from dis-ease in my body and the root cause of my low energy and fuzzy thinking. By addressing my issues at the root cause my symptoms are being resolved once and for all.


When I came to Joan wanting more energy and better thinking I never mentioned that I had some white spots on my hands. I had gone to the dermatologist years ago and was just told that "I had to live with it, there was no cure for it." The doctors didn't know that a big piece of reversing it was addressing nutrient absorption at the cellular level, news to me too, LOL! I was surprised to learn that doctors only receive 1-8 hours total nutrition education in medical school, again, I had no idea! I am happy to report that the spots on my hands are dramatically disappearing and I'm only halfway through Joan's Wellness Transformation Program designed for Entrepreneurs and CEOs like me.


Another aspect of why I love working with 'Joan is that she is teaching me about my body so that I'm my best health advocate. I've learned how important my habits and choices are for great health. I want health, longevity and the ability to be here strong and confident for my family and living my passion by positively influencing women with financial freedom through real estate investing. I have the energy and health I need to stay strong and live a fulfilled and passionate life.


Just the other day I told 'Joan that I like working with her more than my doctor because she helps me understand what is going on with my body and she takes the time that I need to learn.


If you would like to talk to me about what it's like to work with Joan I would be happy to speak with you.


Terese Wallen
Creator and CEO of Women Empowered Together
Phone: (847) 338 - 3798



Catherine O'Meara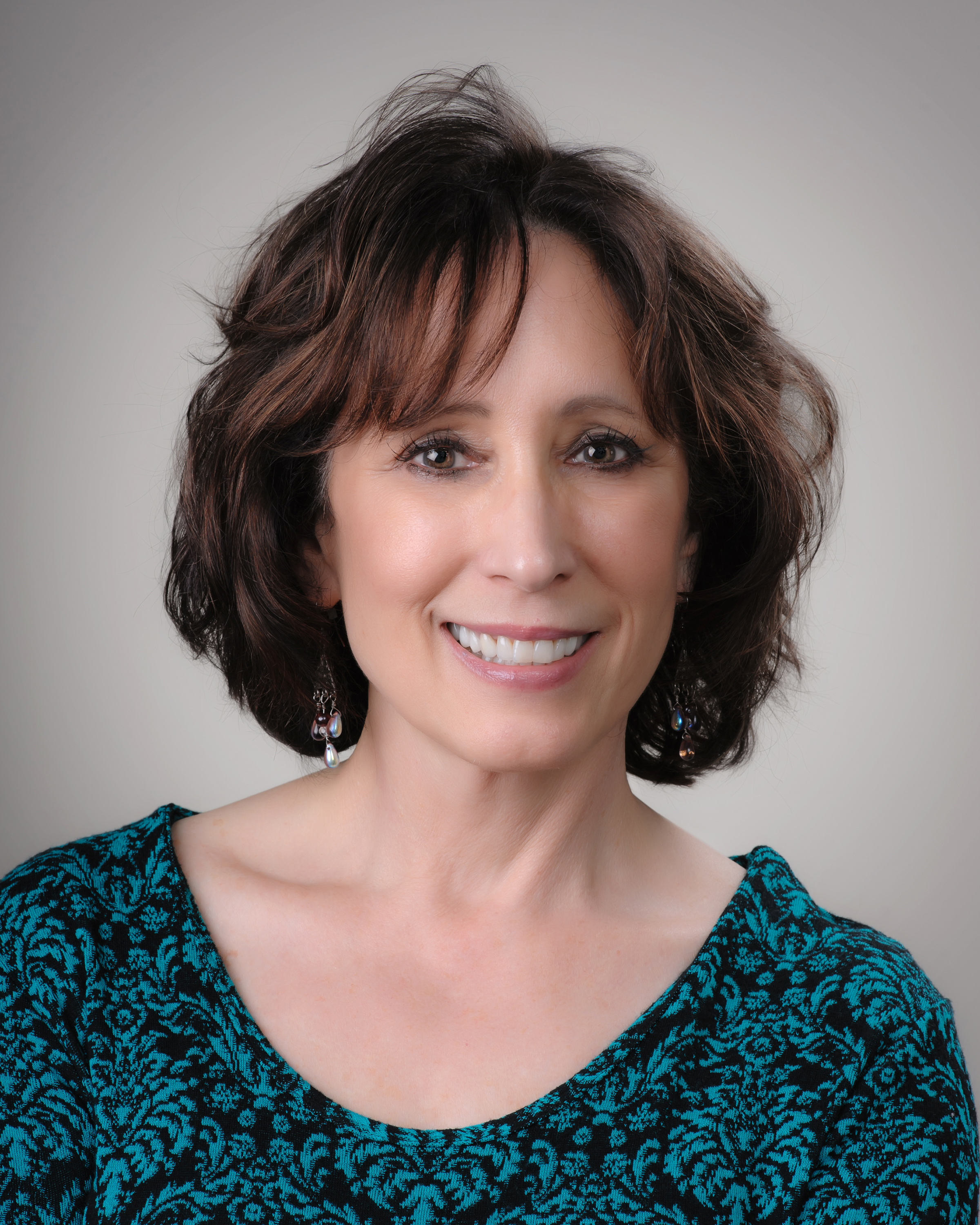 I was searching for someone to help me get my mind, body and soul in balance when I met Joan Zietlow. I was on the wrong path for health and wellness and knew it. I was on a downward spiral with no direction and was treading toward a state of panic. If I did not address my state of dis-ease and make some significant changes in the way I was living my life, I would not have a life, let alone a quality one. In my first complimentary consultation with Joan I sensed immediately that she could "walk her talk" both from a medical and holistic perspective. She promised that working with her would offer very specific guidelines to take back control of my own wellbeing. After working with her gentle, yet persistent, style I could feel that my inner self was more content and I was on my way to a healthier and happier me; my head was clear; I had a sense of calm; I had more energy; I lost weight. Joan guided me out of the danger zone that so many of us experience as we age. I was pre- diabetic, my hormones were all over the place and I dreaded the thought of having to take prescription medications for anything. We have this life; this body; this mind; this soul; right now so why not make the most of it with some help and guidance from Joan Zietlow.

In retrospect, working with Joan was one of the best decision I have made. Not only have I worked with Joan, one on one, but I have attended several of her wellness lectures and presentations. She makes them fun and easy to understand and she is very approachable and caring. I would, highly, recommend Joan for anyone that wants to find balance, wellness and peace of mind. She has enough credentials and on-going training to cover any topic in the area of one's health and wellness and has studied with some of the world's top leading experts in her field. She is very passionate about her mission to help people help themselves. She truly is all about leading a healthy and vibrant life.

Catherine O'Meara
Chef/Owner Heller
Catering/tu chez events